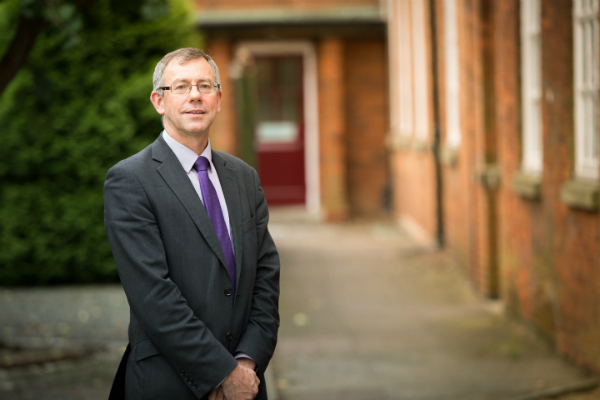 I joined HM Prison Service as a prison officer 34 years ago and I still vividly remember my first few days 'inside'. The experience was daunting, challenging but also exhilarating – because it quickly became clear that as a prison officer I could make a real difference to people's lives.
Being a prison officer is a tough job. It requires dedication, professionalism, resilience, courage and a belief that people can change. The work prison officers do is rarely in the 'public eye' and is too often misunderstood and underrated. But like police colleagues, prison officers have powers of a constable and play a vital role in protecting the public and preventing victims by changing lives. And while there's no one 'type' of person that makes a great prison officer, if you've got the right attitude, a willingness to make a difference, and a great sense of teamwork, a career in the prison service could be just what you're looking for.
The time it takes from submitting your application to taking your first steps onto the wings as a fully trained officer, is usually around 9 months.
We know that's not short, which is why we've created this blog to help keep you informed during your journey to becoming an officer.
This blog will feature contributions from staff across the prison service on topics including:
tips on the application process
how to prepare for the recruitment assessment day (RAD)
what to expect during the 12-week Prison Officer Entry Level Training (POELT)
what it's really like to work in a prison
You'll hear from real prison officers with real stories about themselves, their career, motivations and development.
I hope you find these stories inspiring, informative and uplifting.
Our people put in the effort and genuinely make a difference to others' lives each and every day.
To find out more about working in the prison service, please visit our prison and probation jobs recruitment site.