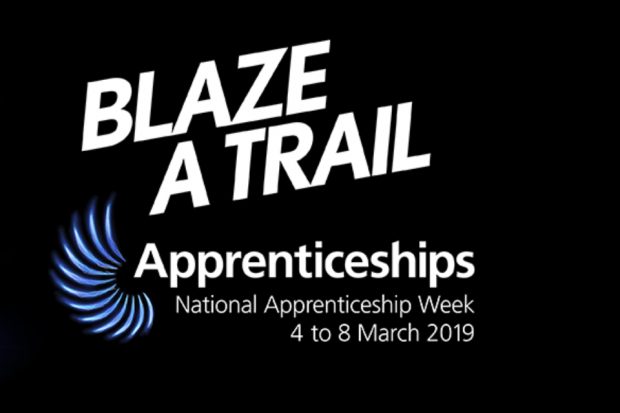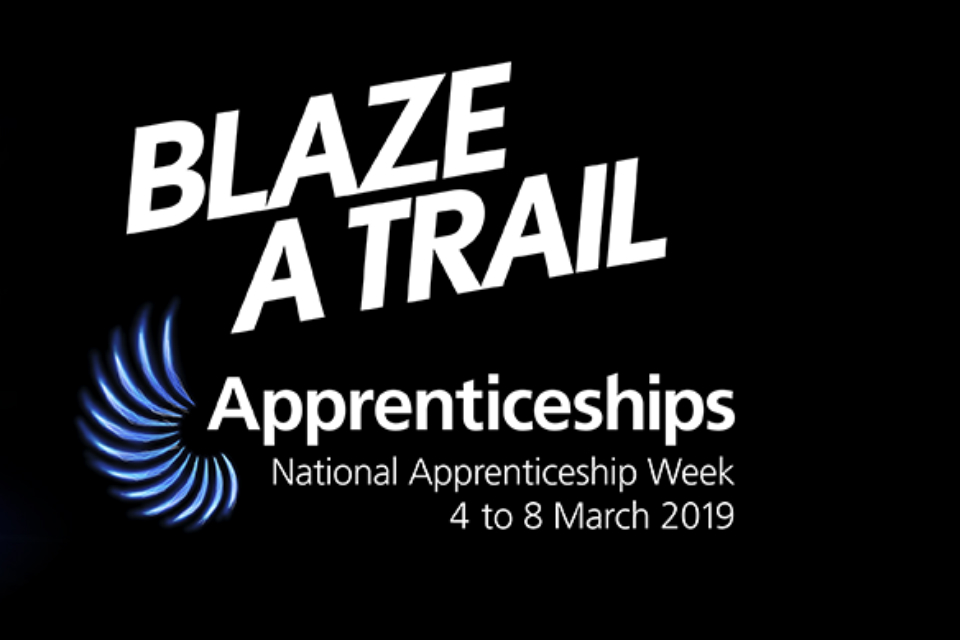 Apprenticeships are for everyone – not just people starting out in their careers and not just for young people. We want everyone in the prison service to have access to the best learning and development opportunities and an apprenticeship is a great way to widen your professional experience, alongside your current job.
We offer our staff apprenticeship programmes in a number of areas and one of the apprenticeships launched in the last year was the Custody and Detention Level 3 apprenticeship. We talked to Officer Dyble about her experience as an apprentice.
Why were you interested in the Custody and Detention apprenticeship?
I had previously worked in prison as an operational support grade (OSG) but had just been accepted onto the prison officer training programme. The apprenticeship appealed to me as it looks at development in a very functional way that I thought would help me in the prison officer role and expose me to more prisoner contact.
Can you tell us a bit about your career up until starting the apprenticeship?
I worked as an OSG for 6 and a half years. I got to the point where I wanted to be able to offer more and knew I could do that as a prison officer. Being an OSG is a very important job but I wanted to have a more hands-on role in the criminal justice system. Before I started working in prisons I spent 10 years working in magistrates' courts so I've really been following the justice system in its full circle. Becoming a prison officer has been a step-by-step journey for me. I needed to know that I'd be comfortable in the prison environment rather than jumping straight in and an apprenticeship is a good way to expose yourself to new challenges.
Why do you think you're suited to apprenticeship learning?
I'm not particularly intellectual or academic but I do have very good people skills and am good at incorporating these skills in my work. I've always been someone who's wanted to challenge themselves and move onto the next step. If I'm going to do something I like to give it 100% so doing the apprenticeship alongside prison officer training was a no brainer.
What got you interested in justice?
When I was an admin officer for the magistracy I used to put the cases together for court. I could see daily that there was a lot of reoffending but didn't feel I was able to help reduce that directly. With a lot of the cases I wanted to know what would happen after the offender was sentenced, what happened throughout that prison sentence and what would happen when they were released. I have a natural inquisitiveness and it's made me want to seek new challenges.
What would you say to people considering an apprenticeship at MoJ?
Why wouldn't you want to gain an additional qualification while being paid to do it? And, more importantly, why wouldn't you want to better yourself? It's an opportunity for everyone and you don't have to be academic to do it. It might give you the confidence to in the future apply for higher up positions and progress in your career.
Where do you see your career going in the future?
There are lots of specialist roles within the prison service which appeal to me. I'd love to be a part of the designated search team. I've previously trained search and detection dogs as a business. There's so much to do within the criminal justice system as long as you're a positive person and open to opportunities. I don't think I'll ever get bored of it.
Want to take the same path as Officer Dyble? Join as an operational support grade and earn a Level 2 apprenticeship in customer service.

For more information about other apprenticeships visit https://www.apprenticeships.gov.uk/