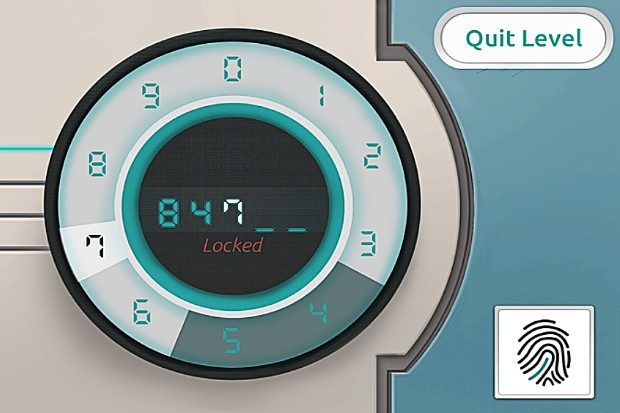 From 1 July there will be a new stage added to the online tests to become a prison officer.
The current online recruitment tests check that you have the basic numeracy skills and behaviours expected of a prison officer. This new stage will also look at your personality, strengths and preferences.
Why the change?
As a prison officer you are responsible for the rehabilitation and safety of the people in your care, so it is important that our recruitment process helps us, and you, understand whether you are right for the role.
We recently reviewed our selection process and found that while this was testing your skills and behaviours really well, we did not find out much about you as a person. With the new stage of online testing we can look at areas of your personality that are hard to assess in other ways.
This, along with the other parts of the selection test, will help you gain a really good understanding of our expectations for the role, so that you can fully consider whether it is the right job for you.
What to expect from the online tests
Once you have submitted your online application and shown that you meet the minimum requirements, you will be invited to complete stage one of the online tests.
Stage one tests
Stage one involves two tests. Part one is a situational judgement test. You will be shown a scenario that you might face as a prison officer. You must use your judgement to decide on the most and least effective actions to take from a range of possible actions. This tests whether you have the behaviours we are looking for in a prison officer. You will have up to 20 minutes to answer 16 questions.
Part two is a numerical test, which tests your ability to do the sort of simple mathematical calculations you often have to complete when at work in a prison. This part will take you up to 15 minutes to answer 20 questions.
When you have completed both parts of the test, you will be told whether you have been successful in completing stage one. If you are successful, you will then be invited to complete stage two of the online tests.
New stage two tests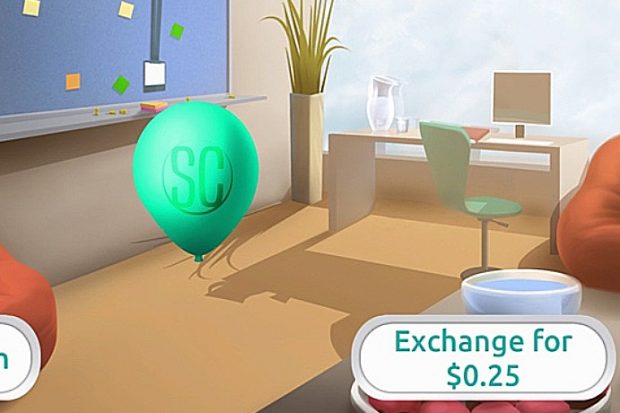 The new stage two is an innovative and engaging game-based test. There is no right or wrong way to approach it – it is testing your natural strengths and preferences so we want you to give a natural response.
You'll go through 9 levels which measure things like your resilience and emotional stability.
The tests can be taken on mobile, tablet or computer. And there is no need to worry, because you do not need to be a gamer to do well! Simply follow the instructions and react to the scenarios naturally. If you've never tried a game-based assessment before you can have a go on our practice test as many times as you like. You will be given your unique login information to both the practice test and the main test if you successfully pass stage one.
Stage two will usually take around 30-50 minutes to complete, but everyone is different and there is no time limit, so you can complete it at your own pace.
Once you've completed the full test, you'll get emailed a feedback report showing your preferences, which we hope you'll find interesting!

What happens if I'm successful?
If you are successful at stage 2, we will invite you to the Assessment & Recruitment Centre (ARC), to complete the final stage of selection. You can find out more about the ARC in this blog post.
If you do not pass the tests first time, you will need to wait 6 months before applying for any prison officer role. If you do decide to reapply after this time you will need to start a new application and sit both stage 1 and stage 2 of the online tests again.
Alternatively, why not have a look at the other careers available with us, such as operational support grade.