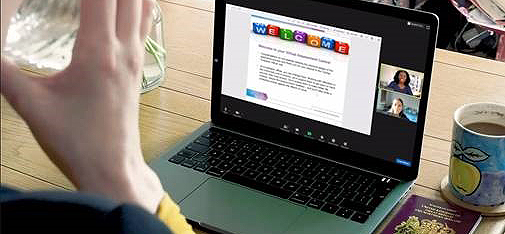 Covid-19 has brought challenges to the way we run our face-to-face assessment centres. Some candidates may be unable to travel, and because of social distancing measures, not as many candidates are able to attend each day. From 23 November 2020, our Assessment and Recruitment Centres (ARCs) will also run on a new online platform so we can continue to recruit and select our future prison officers, whilst keeping everyone safe.
This means that you can attend the same assessment centre you would've travelled to previously, from the comfort of your own home.
How will the online assessment day be different to the face-to-face Assessment and Recruitment Centres (ARC)?
Elements of the ARC have been replicated into a digital programme so that candidates at either a face-to-face ARC or  online will be assessed in the same way and to the same standards.
If you're completing your assessments online, you'll do your English and numerical test, two role plays and an interview with our assessors as you normally would in our face-to-face centres. However, you'll complete your fitness test and medical test separately at one of our allocated centres whilst going through your pre-employment checks, also known as vetting.
You can find out more information about the Assessment and Recruitment centre here.
Do I need special technology to access the online assessment day?
We've designed the online assessment day so everyone can access it using a laptop. You'll be provided with clear instructions on how to access and navigate the assessment platform in your invitation email.
We recommend you have a strong internet connection, a quiet room where you can focus and all the documents that are listed in your invitation email.
You won't be able to access the platform on a smartphone or tablet.
Will I attend a face-to-face ARC or an online one?
We're making it clear in our job adverts whether the assessment day you'll be invited to will be face-to-face or online. Face-to-face bookings may have to be changed to virtual depending on the latest government guidelines – so please try and be flexible if you're asked to change the type of assessment day you were due to attend.
If you do attend a face-to-face assessment day it will be compliant with government guidelines for safety.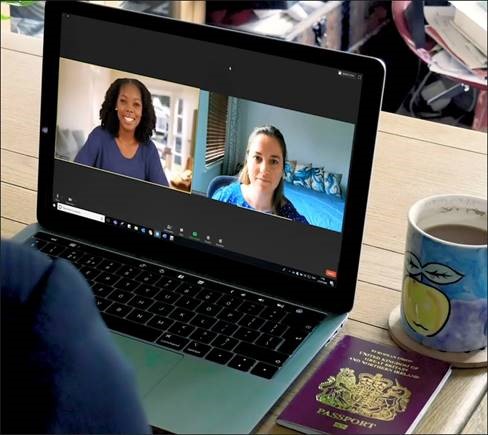 It's really important that Her Majesty's Prison and Probation Service (HMPPS) continue to be able to recruit prison officers, to ensure the safe and effective running of our prisons.
We hope introducing this online assessment process will help to keep the prison officer recruitment process as smooth and efficient as possible during these unprecedented times.
We're always keen to hear feedback to improve our recruitment and assessment processes. If you attend a online assessment day, you'll have the opportunity to tell us how you found it. As this is a new process, your feedback will be invaluable in helping us to improve.
Find out more about becoming a prison officer on our recruitment website.